About
Meet our team and learn more why we are considered the content kings of Palm Beach County.
(and soon the WORLD mwuhahahaha… sorry lol)
We Are A Full Service Creative agency with 15+ Years Of Experience
Our team, led by Creative Director Kevin Lawson, has years of experience creating cool content that converts. Not only do we focus on making you look good but we make sure it aligns with your personal and organizations goals.
Our work
We are best know for the 1000's of corporate headshots we have taken of leaders in the community. However we also have years of expertise doing marketing strategy. These consultations result in event coverage, social media content, and sales campaigns.
Kevin Lawson
Creative Director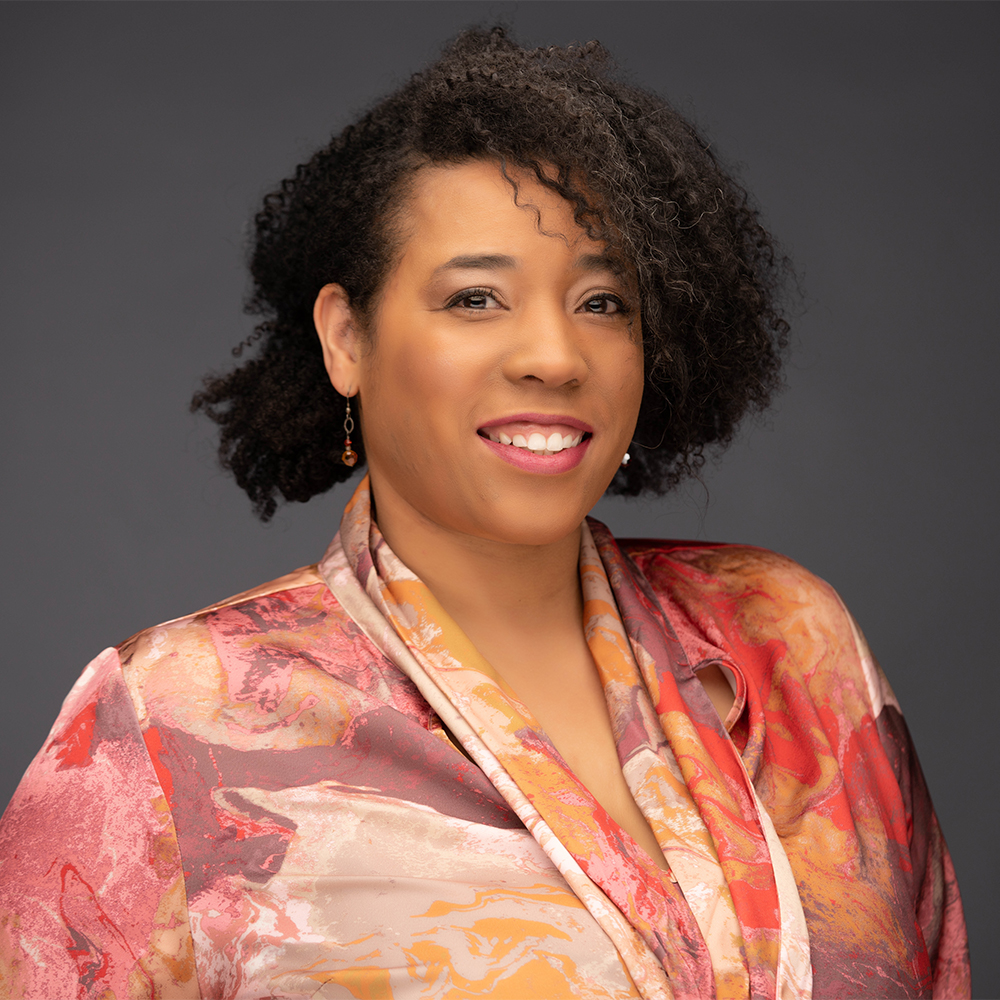 April Grant
Operations Director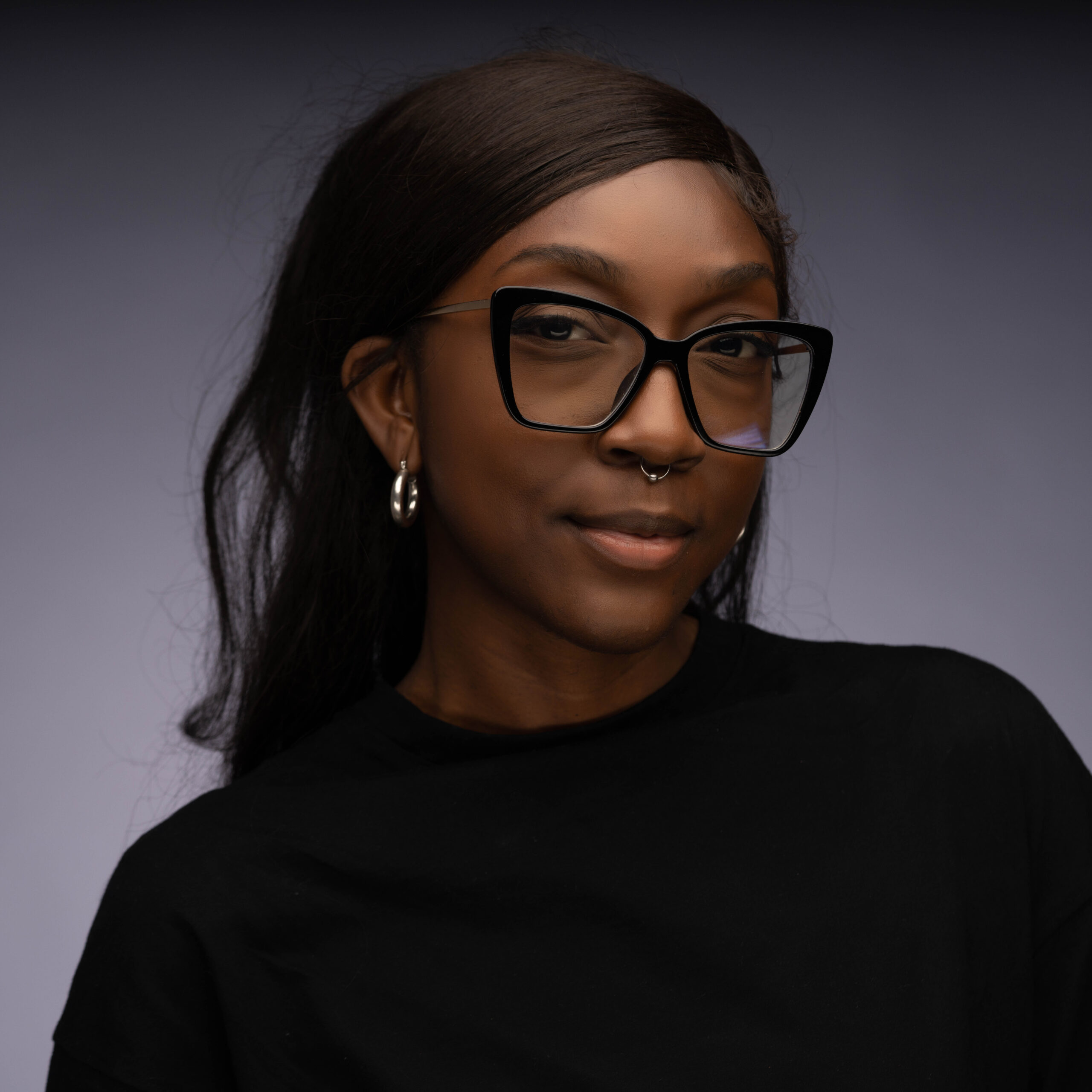 Makaela Lee
Content Creator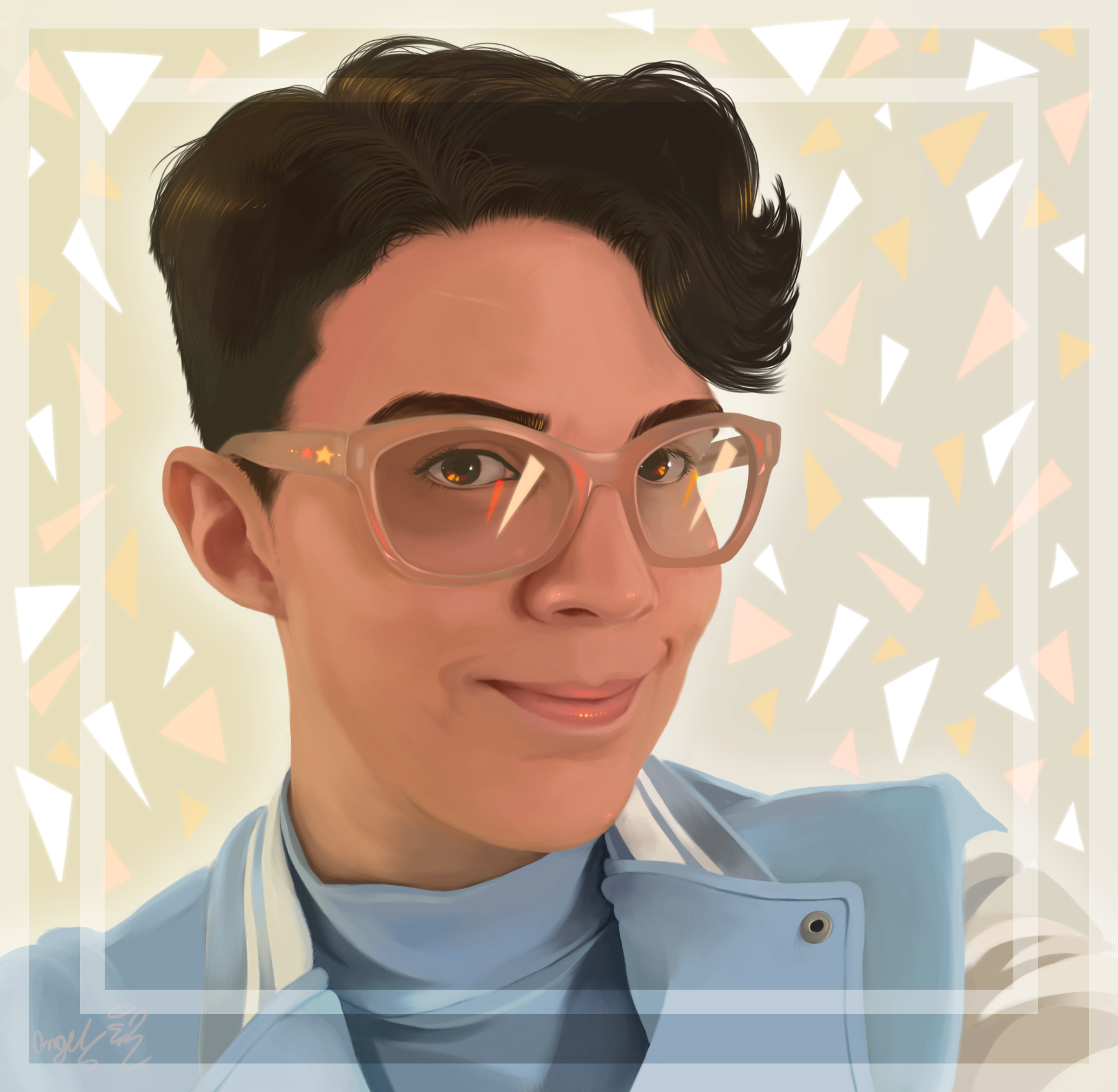 Angelique Carrillo
Graphic Designer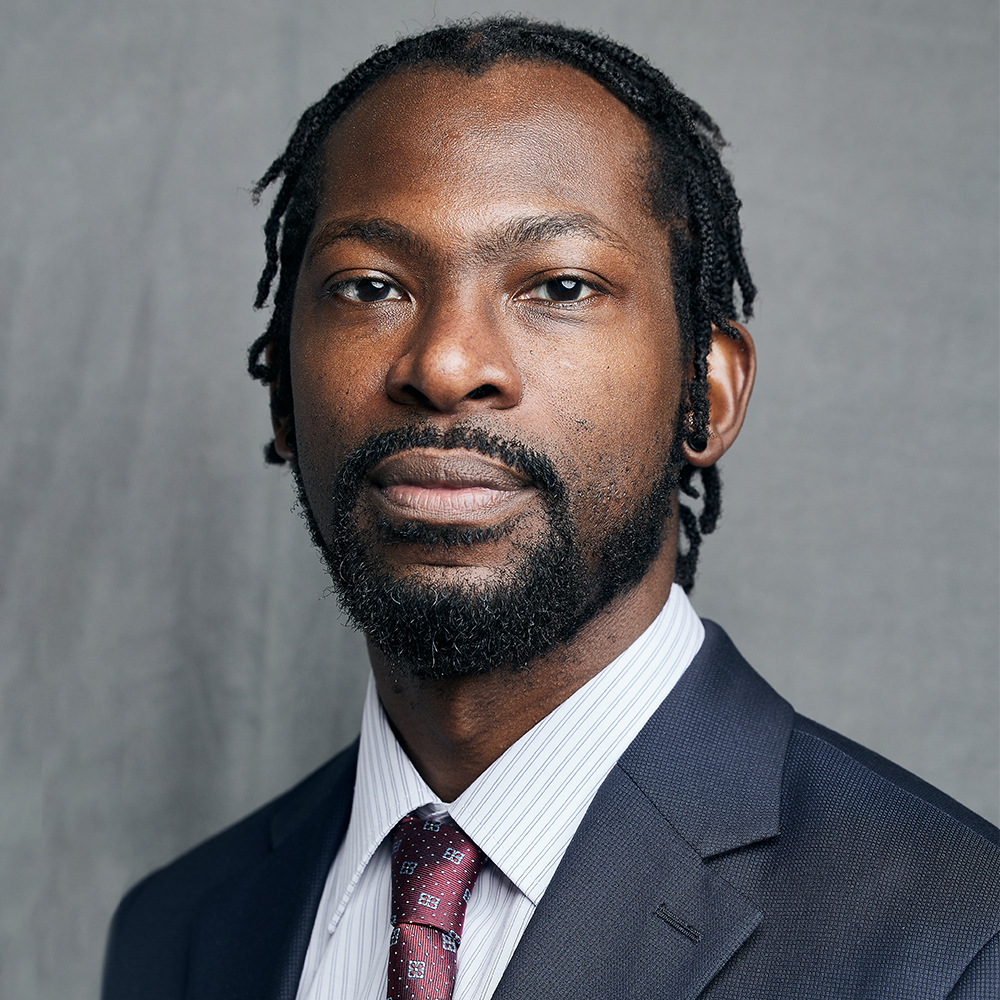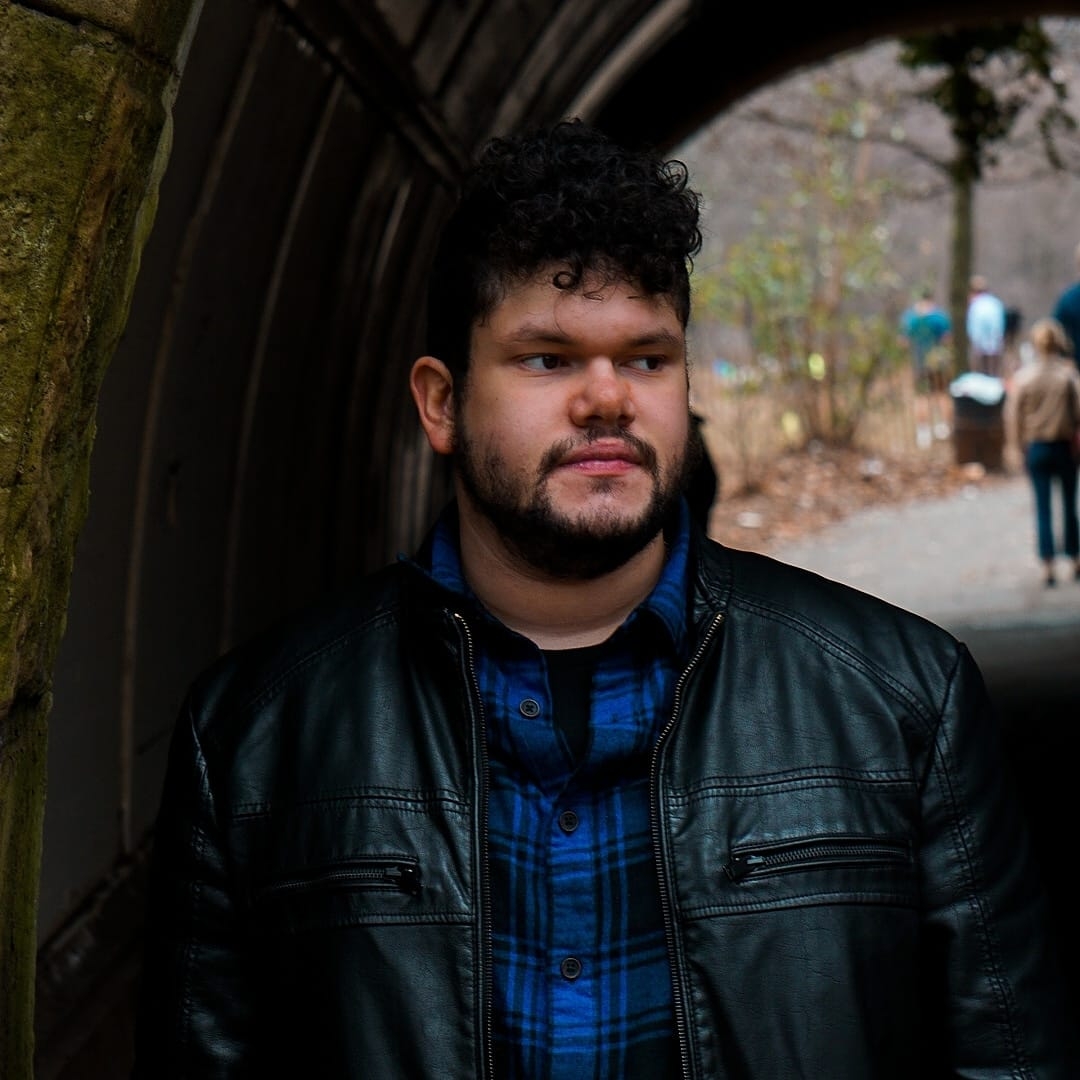 Brandon Giraldo
Video Editor
All things creative to transform your online presence!
We can help you with your overall branding and marketing strategy or help you take some quick shots. Choose between a monthly plan or one off project. Either way, we are going to make you look good.